Keeping Mountaineers Free. Always.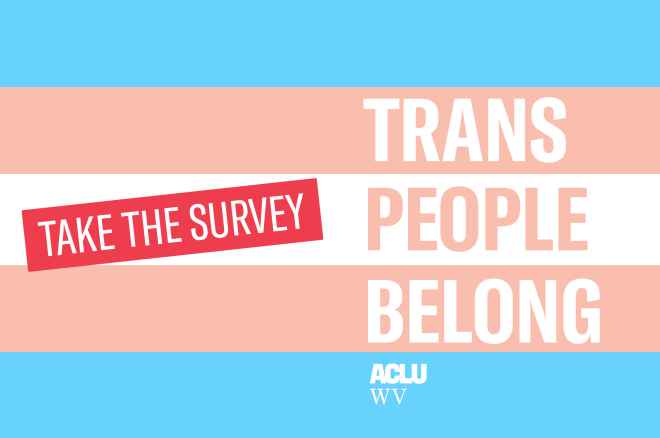 Survey participants will be entered to win a gift card.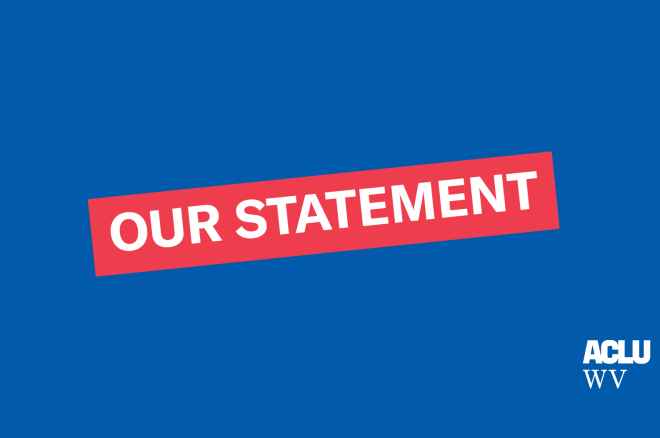 ACLU-WV rarely supports declarations of emergencies because they can present civil liberties concerns, but the situation on the West Side certainly constitutes an emergency.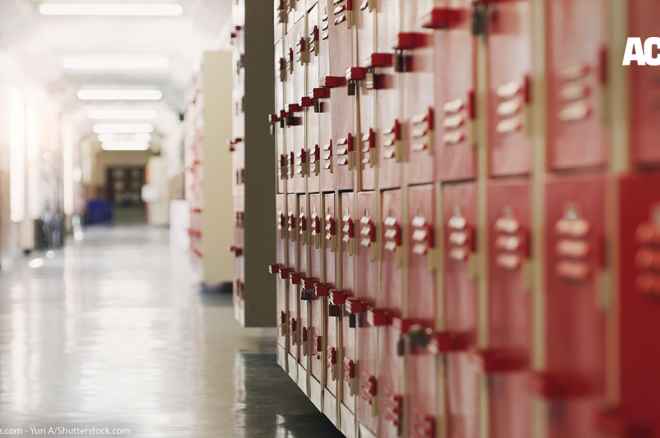 When the government tramples people's rights, those who value freedom will show up.
October 25, 2023
People have a constitutionally protected right to ask for charity.