Keeping Mountaineers Free. Always.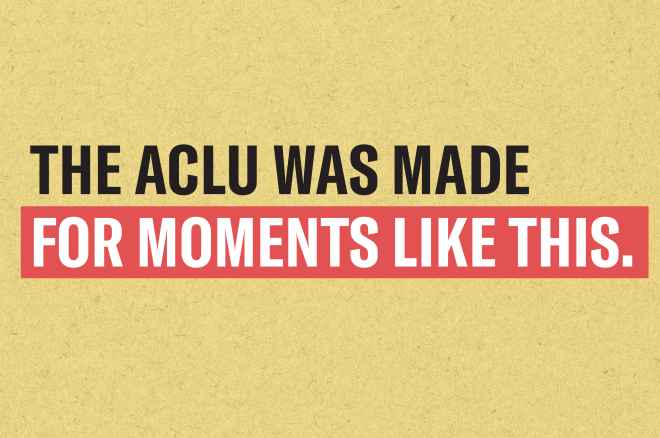 Many civil liberties champions lost their elections, but thanks to our supporters, the ACLU of West Virginia isn't going anywhere.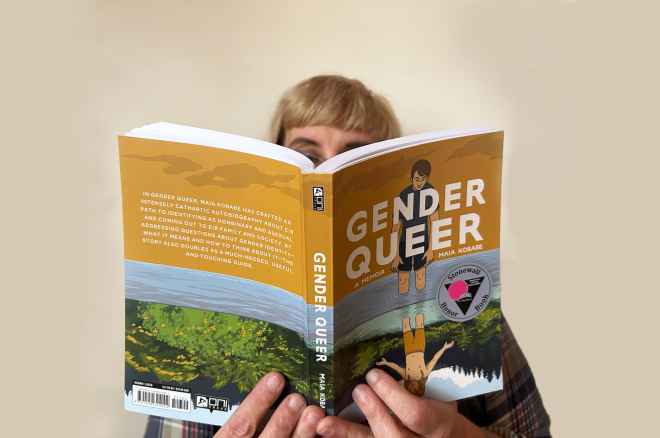 Removing book would be clear violation of the First Amendment and numerous Supreme Court rulings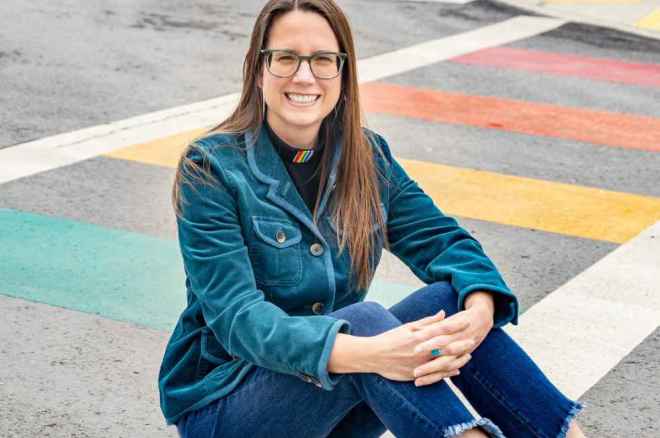 The following letter by Rev. Jenny Williams, ACLU-WV Faith Organizer, appeared in Sunday's Dominion Post newspaper.  ​​​​​​​
October 26, 2022
FOR IMMEDIATE RELEASE: Oct. 26, 2022
National Media Contact:
Gillian Branstetter, Communications Strategist, gbranstetter@aclu.org
September 14, 2022
After weeks of deal-making behind closed doors, the West Virginia Legislature has banned abortion, subjecting half of the state's population to second-class status and placing lifesaving health care out of...