Keeping Mountaineers Free. Always.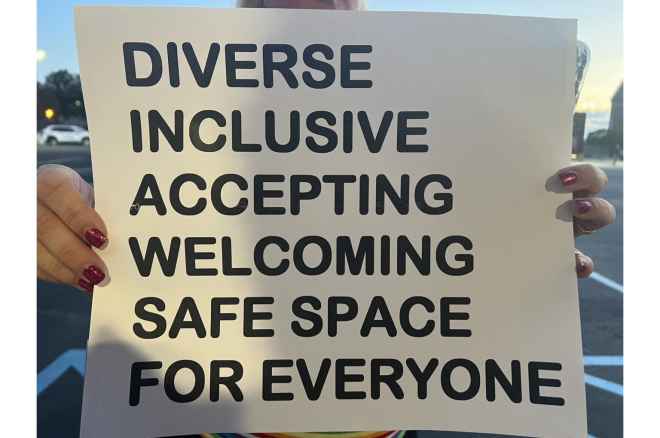 It's not just a teacher's job to make students feel safe and supported -- it's also the law.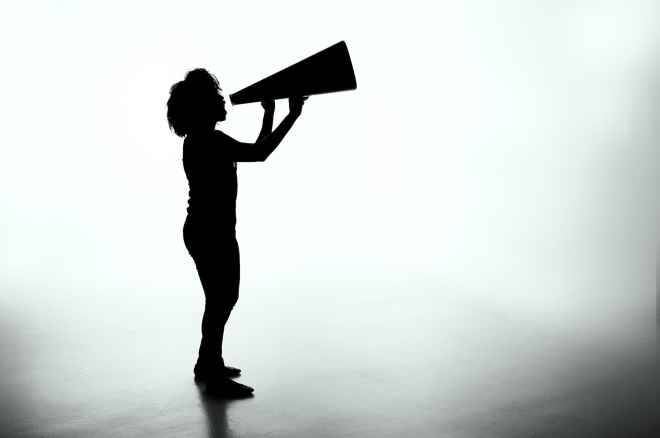 Measure would increase the maximum number of public speakers at a meeting and give speakers more time to share their concerns.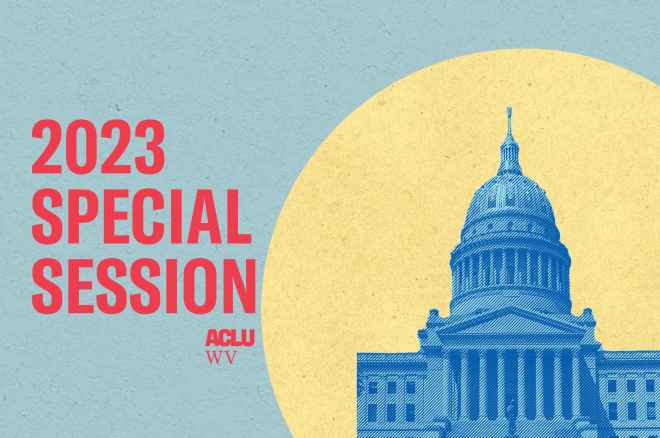 Legislators took no public testimony, passed 35 bills into law in a 48 hours.