Keeping Mountaineers Free. Always.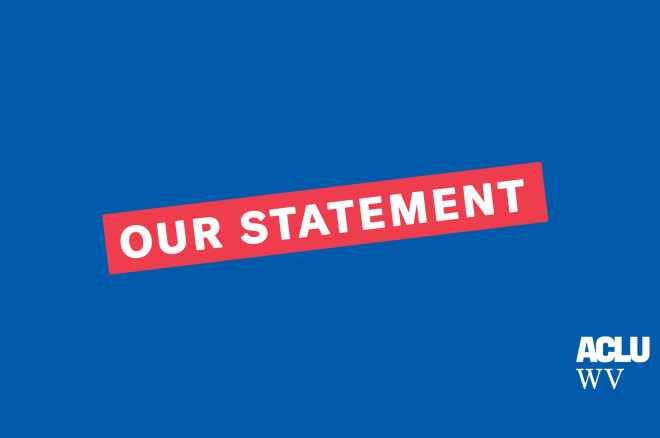 It's up to voters to hold Delegate Ty Nestor accountable.
Religious doctrine has no place in a public school classroom.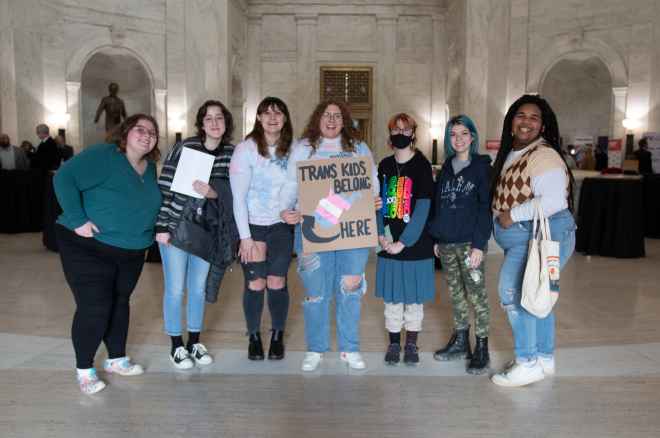 Trans kids, their families, doctors, therapists, advocates and more pack House Chamber.
March 9, 2023
FOR IMMEDIATE RELEASE: March 9, 2023
CONTACT:
Tom Warnke (Lambda Legal): twarnke@lambdalegal.org
Billy Wolfe (ALCU-WV):...