Keeping Mountaineers Free. Always.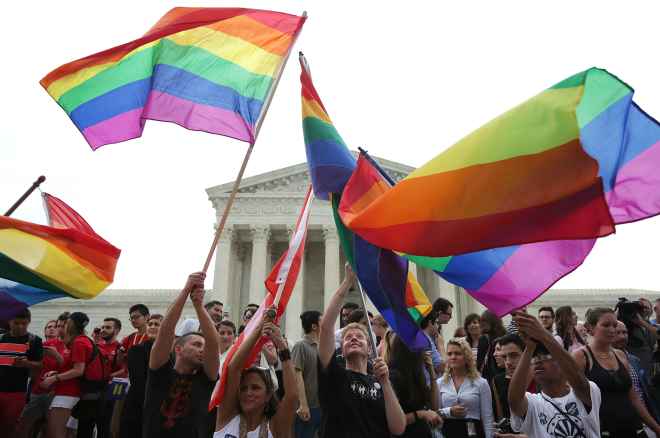 Our hard-won rights are under threat at the U.S. Supreme Court. This bill would provide some protection.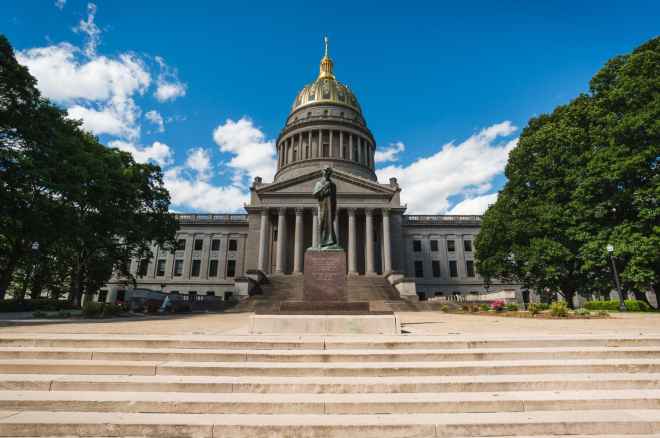 Members of the public have every right to record public meetings.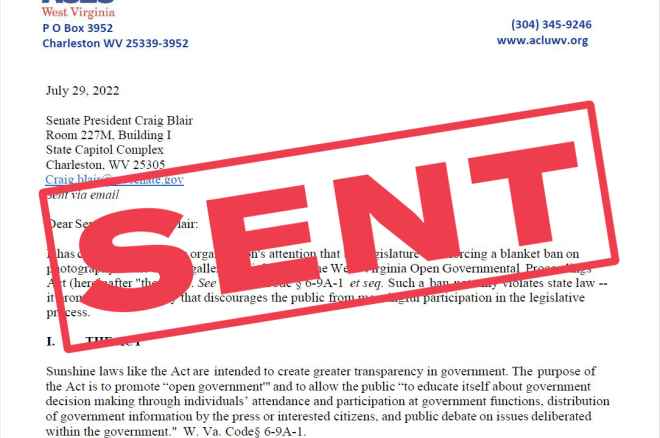 Senate cannot hide their shameful vote from the public's cameras
September 14, 2022
After weeks of deal-making behind closed doors, the West Virginia Legislature has banned abortion, subjecting half of the state's population to second-class status and placing lifesaving health care out of...
July 18, 2022
Ruling provides clarity on law that dates back more than 150 years.
July 15, 2022
On Monday, a Kanawha County Circuit Court judge will hear out lawsuit challenging West Virginia's archaic abortion ban.